Monday, November 12, 2018 - 09:00


Austria Center Vienna
The European Big Data Value Forum is a key European event for industry professionals, business developers, researchers, and policy makers to discuss the challenges and opportunities of the European data economy and data-driven innovation in Europe.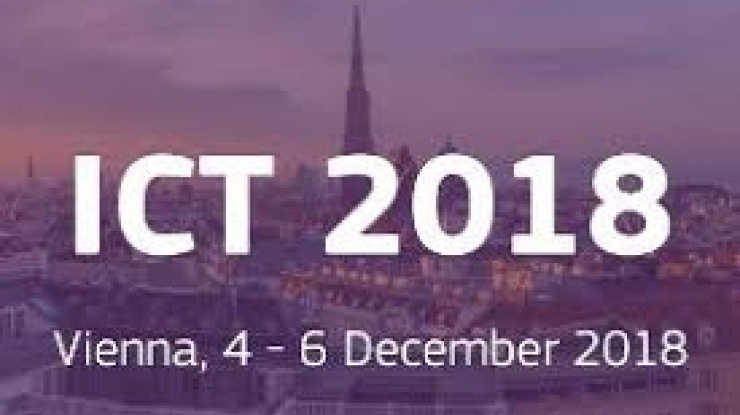 Tuesday, December 4, 2018 - 09:00


AUSTRIA CENTER VIENNA, BRUNO-KREISKY-PLATZ 1, 1220, WIEN
ICT 2018 will take place in Vienna on 4-6 December 2018. This research and innovation event will focus on the European Union's priorities in the digital transformation of society and industry. It will present an opportunity for the people involved in this transformation to share their experience and vision of Europe in the digital age.