Wednesday, October 28, 2020 - 16:45


Athens
Join the workshop on the added value of big data analytics for the maritime industry, demonstrating the off-the-shelf solutions provided by H2020 project BigDataStack for Real-Time Shipping.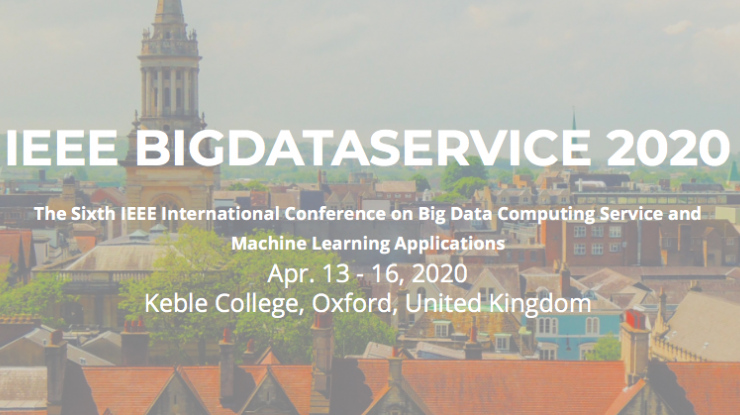 Monday, April 13, 2020 - 09:00


Oxford
In conjunction with the 6th IEEE International Conference on Big Data Computing Service and Machine Learning Applications, Apr. 13 - 16, 2020, Keble College, Oxford, United Kingdom.